The World Of Fashion Design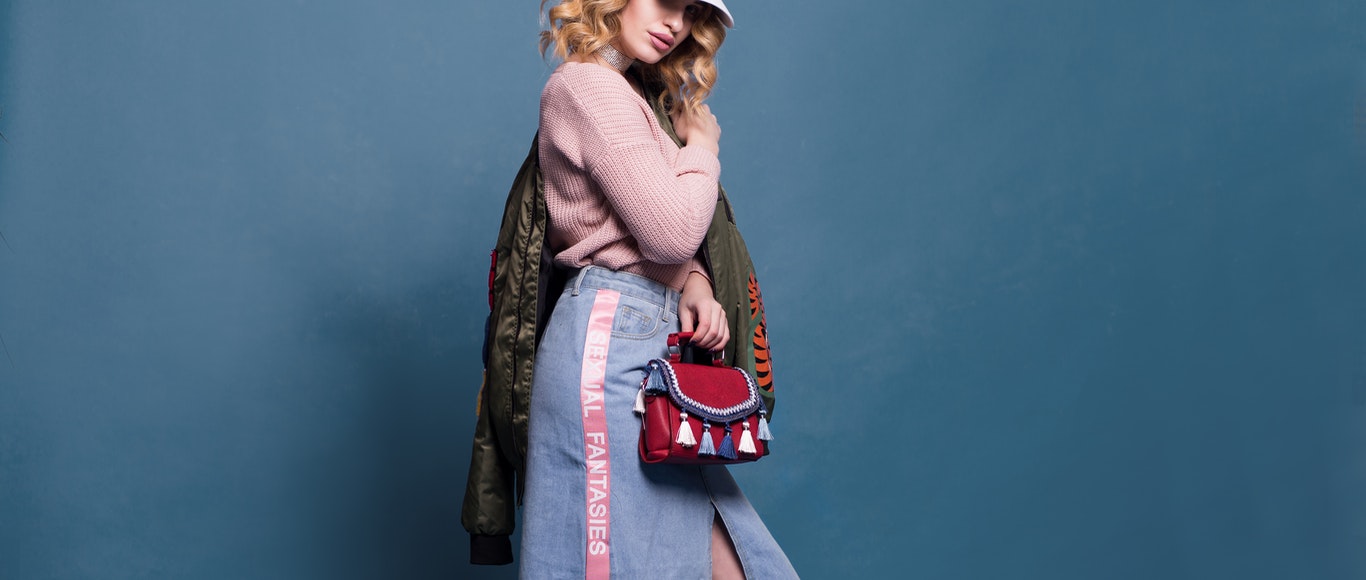 thewand
The world of fashion is one that has the eyes and ears of a vast amount of people; we watch television, read magazines, and stay tuned to see what the rich and famous are wearing from day to day – and we follow suit. Fashion can change perceptions, impact an entire retail economy, and influence a generation. It's no wonder that more and more people are interested in joining the world of fashion design.
Fashion design entails the creation and manufacturing of clothing styles. Fashion designers work based on seasons – they design, create, and then introduce their line of clothing on the fashion runways. The clothing that is well-received suddenly makes its way to Hollywood where actors and actresses come decked out in the latest fashion to the latest movie premiers. And what happens on that carpet trickles down to the masses making its way to retail outlets all over the country in more affordable forms.
Fashion design can be a fantastic career journey but it requires a vast amount of skill, education, and hard work. Those interested in fashion design should already possess an innate ability to create beautiful design and effectively communicate them on paper. Such creative fashion enthusiasts should be sure to supplement their skill with formalized education. A fashion design school will teach the fundamentals of design, drawing to scale, textiles, fabrics, sewing, and manufacturing. An education such as this can open up many doors in fashion design.
Following a school program – or even in conjunction with a school program – those pursuing a career in fashion design should be sure to involve themselves in an internship or apprenticeship with a reputable design house. The experience gained in this capacity is unmatched and will begin building your portfolio – your most important tool in a fashion design career.
Fashion design can be a wonderful career filled with adventure, creativity, and a chance to influence clothing choices all across the nation and even around the world.
CONGRATULATION! YOU'VE FINISHED THIS BLOG.
😊