Shopping: Stress Reducer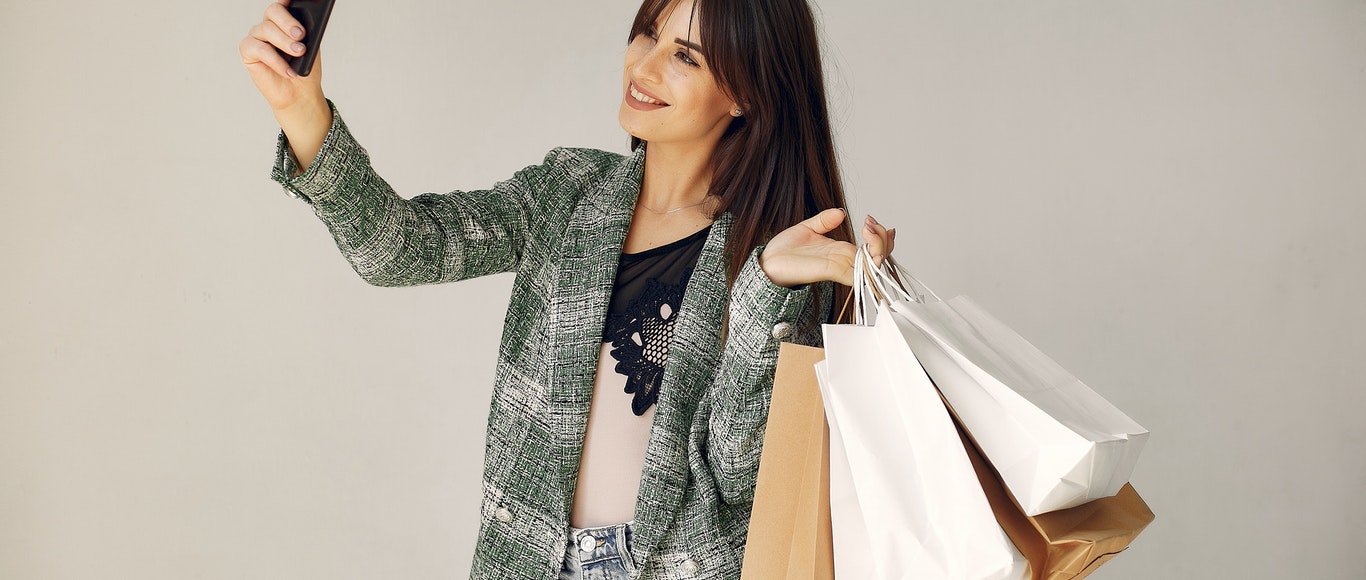 thewand
Shopping …shopping…and shopping again. Everybody is busy nowadays preparing gifts for their loves one for Christmas present.
It seems the word "SALE" which is installed everywhere inside the store has became magnet for shoppers to come. Probably shoppers will always crazy with the SALE items.
Don't get it wrong! Not only people come to stores to look for "SALE" but also to release stress. Shopping has been a good therapy for some women who suffered depression, either at home, office or having problem with partner.
After shopping, those who were unhappy becomes happier and their pulse-rate and blood pressure getting normal. That's why some therapies suggested depressed women to go shopping to boosts their ego and creates adrenaline essential for feel-good sensations.
To do this therapy, one must have limitation. It doesn't mean you can spend as much money as possible because this is only a glimpse of happiness. You still have to face your long term condition.
To help you having a good and relax shopping, here are five shopping tips in the mall that will prevent you from disappointment feeling:
– When you entered the mall, pray or say to yourself that you want to buy good items with good price based on your financial capability.
– Don't get panic when you see "SALE "sign. Take a deep breath to have a relax feeling so you don't feel you want to buy all those items.
– Walking to get stuffs or window shopping from one store to another is good for calorie burning. You doing an exercise without you noticed.
– If your main purpose is to reduce stress, you can just look around the mall and enjoy the environment.
– Self-restraint is needed. Buy things you need only, so I`m sure you won't regret with what you have bought.
So, happy and healthy shopping guys!
CONGRATULATION! YOU'VE FINISHED THIS BLOG.
😊