Shopping- the Safety of Internet Shopping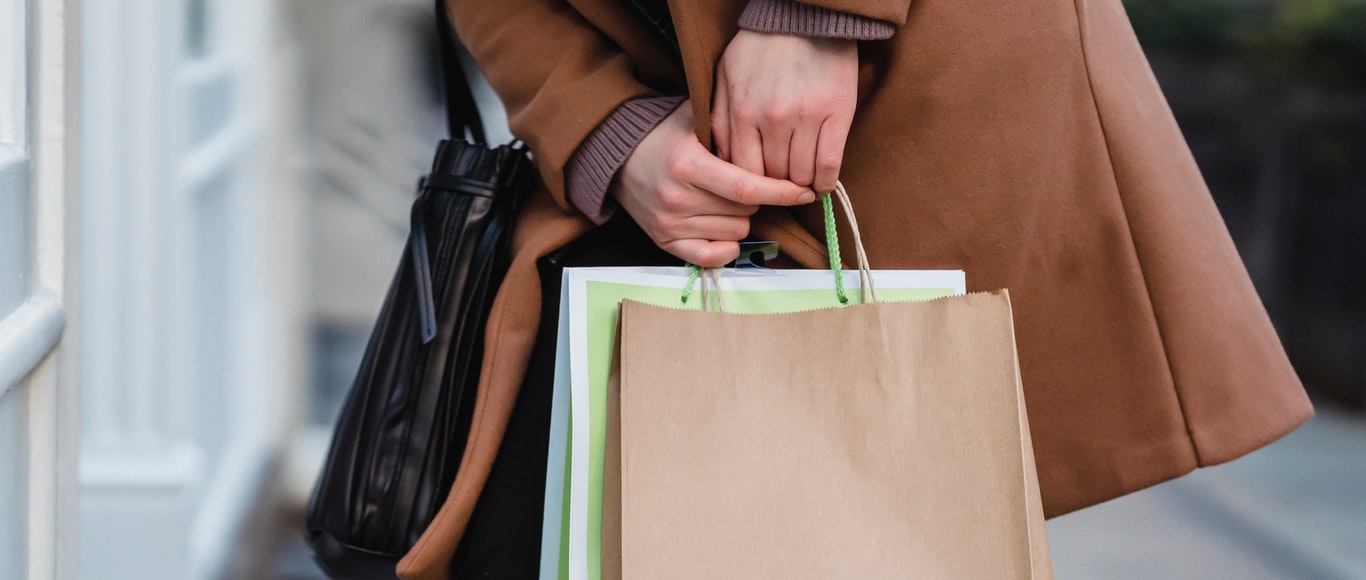 thewand
The shopping activity on the Internet is massive, yet many people are still concerned about the safety of Internet shopping. There are some precautions you can take to make sure your Internet shopping is safe and relaxing.
The same rules apply to internet shopping when you go shopping at an actual store. Always print out a receipt and even print out the confirmation number. Use caution when giving out personal information. Never pass out your Social Security number unless absolutely necessary.
Here are some tips to further ensure your shopping activities are safe on the Internet.
Shop with companies you know or can contact. Check to see their support, if they have an actual address or telephone. Companies who only have a P.O.box you should beware.
Keep your browser up to date with the latest security standards. Secure Sockets Layer (SSL) is the standard and encrypts your information when sent online. Depending on your browser, often a lock icon appears on the status bar. Secure server address starts with https instead of http.
Never give out your password. If your password is related to your personal information scramble the letters or put numbers in it.
Check the companies shipping policies and see if they have a help line. If you are unclear about the shipping, call customer service.
The Fair Credit Billing Act protect your credit card transactions. If you have a problem with a company, you can withhold payment until the disputed charge is resolved.
With a few precautions you can enjoy the many benefit online shopping offers. You can shop in the comfort of your home and eliminate the hassle of dealing with traffic and finding a parking space. With a click of the mouse, you compare prices to find the best deal.
Even if you are searching for larger items like a car, furniture or appliances, most major stores offer the ability for you to choose the items you want by shopping online. Then all you have to do is go to your local store and pick up the item. It makes the shopping experience much more convenient and easier.
Think of the time saved when you do your shopping on the internet. Just use the same precautions used for brick and mortar store. The internet makes your shopping experience a lot easier.
CONGRATULATION! YOU'VE FINISHED THIS BLOG.
😊